2022 - DFC Society Scholarship Recipient Bios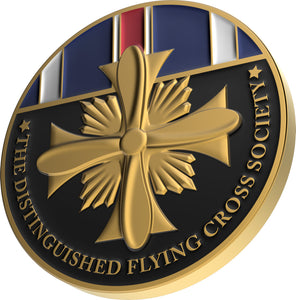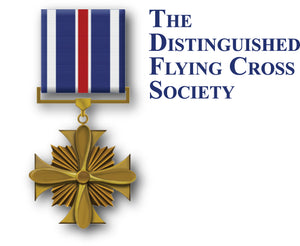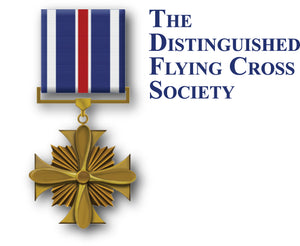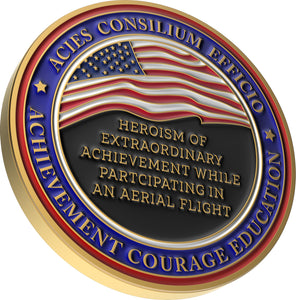 Colonel William D. Garner & Commander Evelyn L. Moy Scholarships
Sage Alexandra Hall
Hello! My name is Sage Hall, and my family includes my parents, Warren and Mary Beth Hall, my sister, Madeline Hall, and my dog, Daisy. I am blessed to have a large extended family as well. I am proud to be the granddaughter of Donald Ray Hall, a retired U.S. Army helicopter pilot who was a recipient of the Distinguished Flying Cross Medal. He is my grandfather and also one of my best friends. I am deeply honored to have received this scholarship, as it allows me to carry on his incredible legacy. In high school, I played varsity lacrosse for four years, was the president of Rho Kappa Honor Society and STAND, worked part time, and graduated with a 4.71 and over 650 community service hours. I am currently an Honors College freshman at Florida State University where I am majoring in finance and plan to go to law school after finishing my undergraduate studies.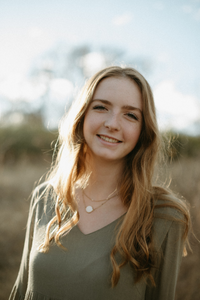 Isabel Katherine Markham
My name is Isabel Markham, and I am the daughter of Colonel Dan (USAF, Ret) and Julia Markham. I am from Aledo, Texas, and I am currently a sophomore at Baylor University. I am blessed to be the granddaughter of Lt Col Larry Markham (USAF Ret), a Distinguished Flying Cross recipient during the Vietnam War. He has inspired me to pursue greatness in my academic and professional career. I am majoring in Neuroscience on the Pre-Physical Therapy track, and I am in the Honors Program at Baylor. I hope to pursue a career in neurological physical therapy after graduation. I graduated from Christian Life Preparatory School in Fort Worth, Texas, with honors. During high school, I played tennis and volleyball, served as one of my upper school's community service coordinators, worked as a lab assistant, and was a member of our school's Youth and Government team. At Baylor, I serve at the Advocacy Center for Crime Victims and Children here in Waco, shadow at a local physical therapy clinic, serve as a peer group leader for Baylor's pre-health office, lead a church small group, and am a member of Beta Tau chapter of the Delta Delta Delta fraternity.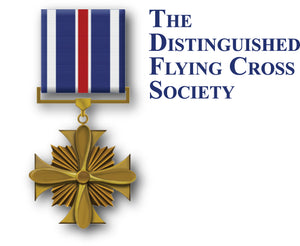 Ward Macauley Scholarships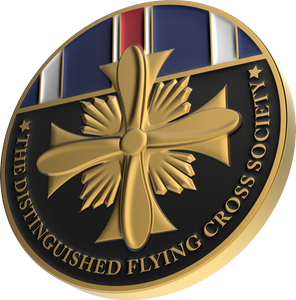 Lucas Philip Fitzgerald
Picture and biography not available.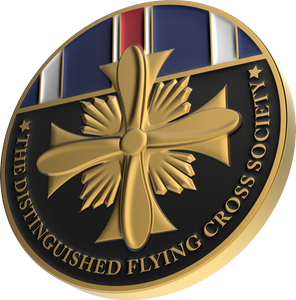 Nicholas Francis Thompson 
Picture and biography not available.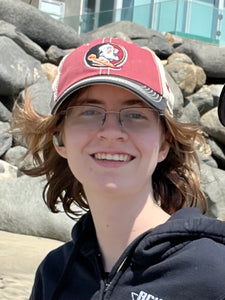 Avery Paige Todd
Hello, my name is Avery Todd and I am honored to have been awarded a DFCS Ward Macauley Scholarship to attend the University of Arizona. I am originally from Anthem, Arizona located in the Phoenix metropolitan area. Presently, I am an undergraduate student at the University of Arizona majoring in Natural Resources with an emphasis in Conservation Biology. I chose this major because I have always been passionate about wildlife and preserving the natural world. Upon graduation from the University of Arizona, I plan to pursue a postgraduate program focusing on marine science. In addition to my academic pursuits, I enjoy music, especially symphonic bands. In high school, I was a four-year member of our marching band and was heavily involved in our symphonic band, and wind and percussion ensemble programs. As a percussionist, I plan on continuing to play music throughout my time at the University.
Again, this scholarship is very special because it was presented to me in honor of my grandfather and so many other heroes who received the Distinguished Flying Cross.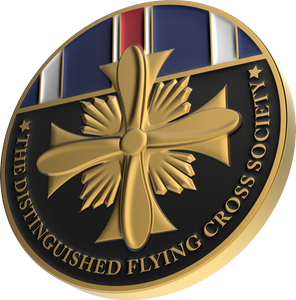 Anjelina Rose Venegas
Picture and biography not available.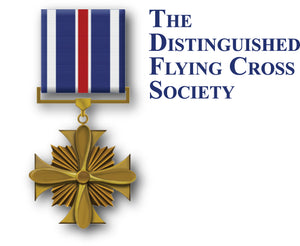 RGT Charitable Remainder Trust Scholarships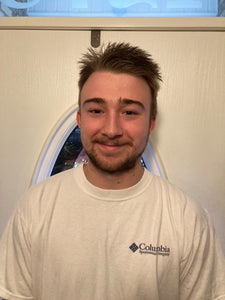 Max Abram Hoffman
Hello, my name is Max Hoffman. I am a proud and grateful recipient of the DFC Society's scholarship. My grandfather Dwight Hoffman is a DFCS member and encouraged me to apply. With this scholarship I will be able to attend George Stone Technical School and get my certification in Electricity and then the Fire Fighter/EMT school. I was born in Pensacola FL and graduated from Pace High School in 2021. I enjoy playing soccer and spending time with my friends and family.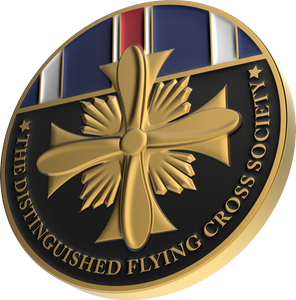 Marren Rae Powelson
Picture and biography not available.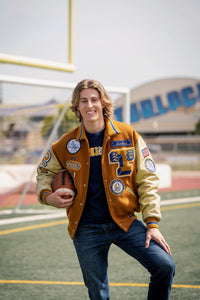 Calvin James Kirchoff
My name is Calvin Kirchhoff! I am currently attending Orange Coast College in Costa Mesa, CA. I'm studying architecture and also playing punter for my school's football team. Growing up in a military family, I was fortunate enough to learn the values of respect, hard work, and passion. These, as well as my relationship with God, helped me stay focused as an adolescent despite moving twice (CO to UT, and UT to CA). Being the youngest child, I was able to take note of my siblings' successes and learning moments. My family has always had my back and that is something that I'm so grateful for. I'm looking forward to getting a degree in Architecture and transferring to play D1 football, God-willing.