American Warrior Radio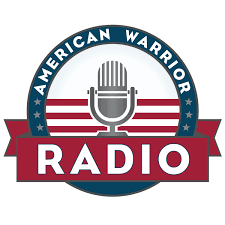 What is American Warrior Radio?
American Warrior Radio tells the stories of our men & women in the military and those who support them while also sharing issues of importance to veterans and their families.
Learn More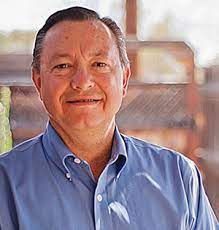 Meet Your Host - Ben Huehler-Garcia
Ben Buehler-Garcia never served in the military or carried a badge. This is why he considers it his duty to support those who have.
For nearly three decades he has volunteered with several initiatives to support military and first responder families including the Tucson Chamber Military Affairs Committee, the 9/11 Never Forgotten Tower Challenge Foundation, Employer Support of the Guard and Reserve, USS Tucson 770 Club, the Tucson Community Cares Foundation, Honorary Commander for the 12th Air Force/Air Forces South and is the Arizona Ambassador for the Green Beret Foundation.
DFC Society Members Interviewed